Using macro inside SQL queries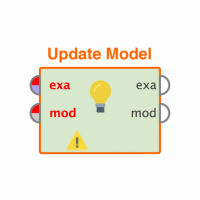 achint_kumar
Member
Posts: 16
Contributor II
edited April 2020
in Help
Hi All,
I am trying to use Macros very dynamically in the SQL queries used to retrieve data from DW. I am assigning macro values from Excel as input.  
I am facing some issues in doing so. It shows me error stating "eval is not a recognized built in function name"
Please find below screenshot of process:
Kindly help resolve this, is it that we cannot use these macros inside SQL functions?