The setting of regularization and the type of activation function in Neural Network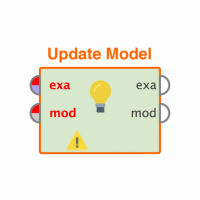 learner2020
Member
Posts: 2
Newbie
The question is how to set regularization and its value, and how to change the type of activation function in the Neural Network module in Rapidminer.
If we could not change related settings, whether python code could be realised to achieve such kind of parameters' setting.
Any reply will be appreciated.