RapidMiner 9.7 is Now Available
Lots of amazing new improvements including true version control! Learn more about what's new here.
Bug - Comparisom method violates its general contract!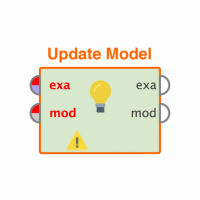 heydmagnus
Member
Posts: 3
Newbie
Hello,
I have a bug here by converting a petri net to a Bpmn.
My process is: read CSV -> convert data table to event log -> alpha miner (petri net) -> petri net to BPMN. 
Tagged: