RapidMiner 9.7 is Now Available
Lots of amazing new improvements including true version control! Learn more about what's new here.
Some operators not installed in RapidMiner studio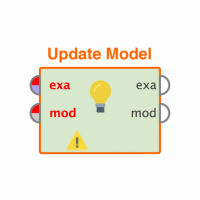 Priyasmini
Member
Posts: 1
Newbie
I have some operators that I need to install. The Gradle build and installExtension in Eclipse is successful without any errors. But in RM studio, only two of my operators are showing. I have 7 operators to install. Why some are not installed correctly to the RM studio?
Tagged: