Min Support on FP-Growth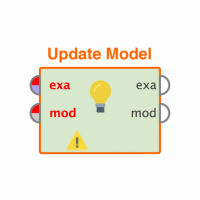 alberthenderson
Member
Posts: 1
Contributor I
Hi, I'm new to RapidMiner.
Currently I'm practicing about association rule.
I set the min support for FP-Growth 0.5 (50%), but the support value on results below what I've set
Here a screenshoot some of the results
I thought the results of support value should be above the given min support
Can anyone tell me what's going on here?
Thank you
Tagged: