Extract data from pdf files and perform text analysis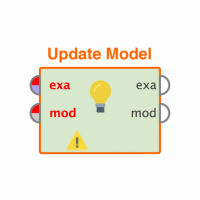 Studentul_86
Member
Posts: 11
Learner I
Hello,

I'm a recent user of RapidMiner, using the free educational solution, for one academic paper I'm working on.
The problem is I did not found any possibility up-to-now to extract data for text analysis in RapidMiner from pdf files.
Can somebody help me advice me with a process or any advice on how I can extract in RapidMiner text from multiple pdf files at once and reach this way my target of counting words?

Also, related to sentiment analysis of texts, can somebody give me hints on free solutions in RapidMiner to perform?

Thank you.
Best regards,

Valentin.