How to change parameters in LDA?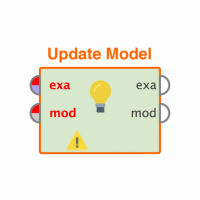 HeikoeWin786
Member
Posts: 64
Contributor II
Hello all,
I am testing the use of LDA in rapidminer. I find the changes for parameters cannot be done anymore. May i know how to enable that?
E.g. I want to change the number of topics or top words per topics.
And, what is the best parameter setting for LDA to play around with hypertuning?
thanks.