🥳 RAPIDMINER 9.9 IS OUT!!! 🥳
The updates in 9.9 power advanced use cases and offer productivity enhancements for users who prefer to code.
How can I import time series data from a Google Spreadsheet on Google Drive into my process?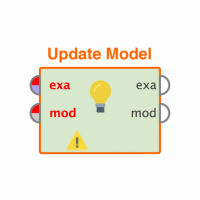 f_schulten
Member
Posts: 2
Newbie
For a research paper, I need to read sensor data which is sent to a Google Spreadsheet (located in Google Drive) into a RapidMiner process and analyze it there.

Is there a suitable operator for this task? Or do I have to create a database first? Does anyone know a solution for this case? 
Tagged: