RapidMiner 9.8 Beta is now available
Be one of the first to get your hands on the new features. More details and downloads here:
Basic statistics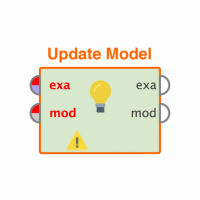 Legacy User
Member
Posts: 0
Newbie
edited November 2018
in Help
Hi,

I'm trying to do some basic statistics on my examples before applying any model.
What is the best way to do so ?

Thanks.