What happened to Davies-Boudin, used to locate the optimal k in the k-means model?
I know I've been using RapidMiner AutoModel a long time when the results for k-means model now fails to produce a value for Davies-Boudin. Most writers say use 'elbow' without bothering to display where the 'elbow' number comes from. If anyone knows where this is taught in RapidMiner, please send me the link. 
I depended on Davies-Boudin in the Results of AutoModel on k-means. Continue to add to the k number in results, run again. Once Davies-Boudin increases you've added too many ks. Go back and use the prior minimal k. 
Does anyone know where Davies-Boudin went in AutoModel Results?
This screen shot from an Academy tutorial shows Davies-Bouding = 2.833.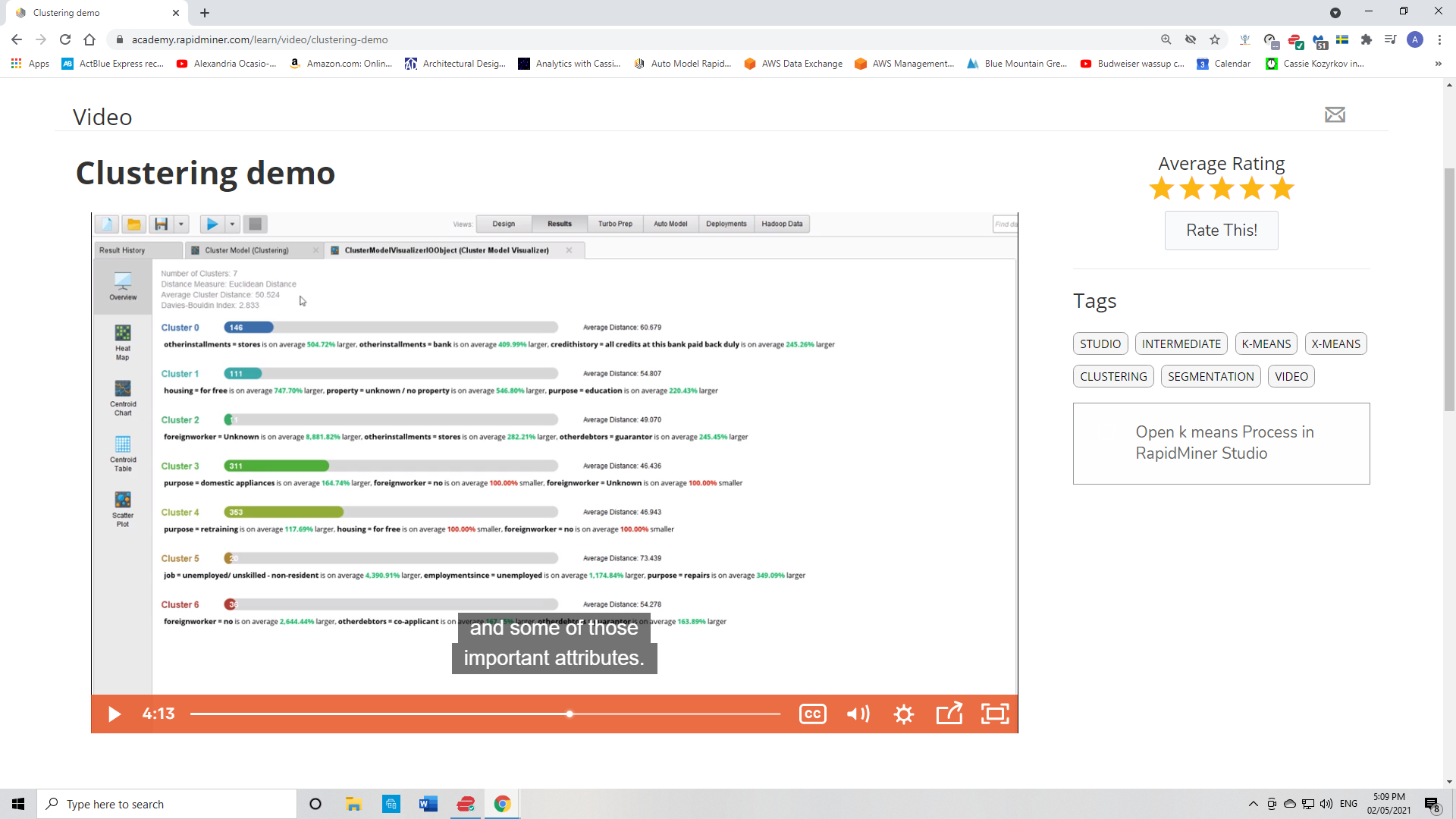 This screen shot shows k-means Results today. Where did Davies-Boudin go?