🎉 🎉 RAPIDMINER 9.10 IS OUT!!! 🎉🎉
Download the latest version helping analytics teams accelerate time-to-value for streaming and IIOT use cases.
random forest weight calculation method in rapidminer node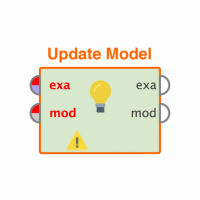 INHYEOK_SONG
Member
Posts: 11
Learner I
I am studying feature importance. A question that arises while studying is that python sklearn random forest calculates feature importance through MDI, and I want to know how the random forest in rapidminer calculates weights.



1. MDI(Mean Decrease in Impurity) Importance
2. Permutation Importance
3. Drop Column Importance