Education license to test license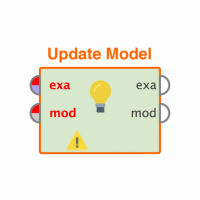 B_Pat_1507
Member
Posts: 1
Newbie
Hello I have installed Rapidminer 9.10. Installed license is evaluation (test) license to last for 30 days. However, upon starting the rapidminer, it shows educational license on title bar.
Could you please guide to switch it? 
Below images are - first one is license installed
Second one is title bar of the window.
Thank you.