How to use DB Scan in the latest version 9.10.001
Hi guys,
I'm struggling with the operator DBScan in the newest version 9.10.001 that I updated last night. As a result, I can't find the Port "Clu" like the former 9.10.0 to cluster. 
If you have any suggestions, please let me know. Many thanks. I'm waiting for you.
P/s: The first picture is when I did update. Another is constructed by my lecture in the old version.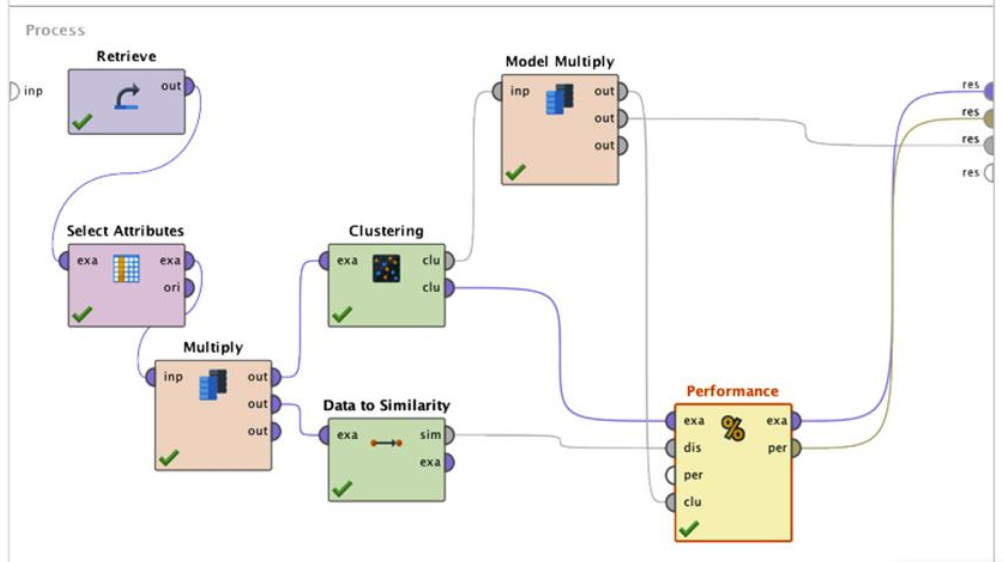 Tagged: