Downloading the "Text Processing" extension on Mac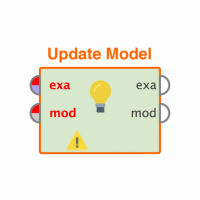 student2022
Member
Posts: 5
Learner I
Hi all!
I am trying to download the text processing extension.
It first tells me to go to the extension homepage which is hyperlinked. I clicked on that. 
This page opens up. It says that it is supported. 
When I click "install in studio" I hit "allow" but nothing happens. 
I've also tried to download the file. This pops up. 
I've tried to change my computer security settings and everything. Does anyone know how to get this to download on mac?
Thanks so much. 
Tagged: