How to read PDF file in rapidminer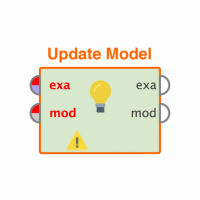 KanikaAg15
Member
Posts: 14
Contributor I
Hi, 
I have a PDF file available with text and tabloid content. I would like to make a pipeline which can read only the specified tables from the PDF. Can anyone recommend any process for the same. 
1st constraint being reading pdf into rapidminer.
2nd constraint extracting information from the PDF.