Training Track is Not Moving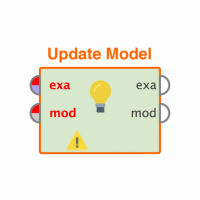 corneliuskoo
Member
Posts: 1
Newbie
Hi All,
I just experienced an annoying problem, my training track is not moving even when I already watch the movie many times until finished.
I stuck in "
Importing Data in RapidMiner Studio" video, the button shown is still a "Continue" button, and the track indicator is still blue, not green.

Is anybody here have the same problem before?
Regards,
Cornelius
Tagged: