How do I name an example set?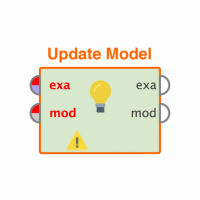 Ghostrider
Member
Posts: 60
Maven
edited November 2018
in Help
I am writing a plug-in and I simply want to assign a name to an example set and then be able to read the name back at the next flow instance.  How do I do that?
Tagged: