[New Extension] Projects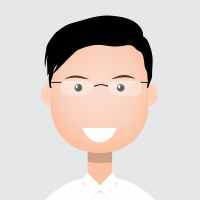 mschmitz
Administrator, Moderator, Employee, RapidMiner Certified Analyst, RapidMiner Certified Expert, University Professor
Posts: 2,327
&nbsp

RM Data Scientist
Hello Everybody!
I've just released a new extension called "Projects". This extension adds two new entries to your repository actions:
This allows you to create a standard setup for a project. It automatically creates a folder structure, add standard processes with defined documentation and so on. The structure for the Project looks like this:
Some of the processes already have a implementation. The 04-Learning one looks like this:
I hope that these templates can make your life easier andmake yourself more efficient. I appriciate any feedback on the templates and of course on further enhancements!
Best,
Martin

- Head of Data Science Services at RapidMiner -
Dortmund, Germany
Tagged: