Contact for the Academic Program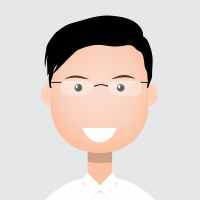 MartinLiebig
Administrator, Moderator, Employee, RapidMiner Certified Analyst, RapidMiner Certified Expert, University Professor
Posts: 3,423
RM Data Scientist
Dear All,
I've learned that a few people got issues with getting new educational licenses. As you probably heard RapidMiner is now part of Altair.

Altair got a great offering for Data Analytics and also has a great academic program. As you can imagine, there are quite some changes. The RapidMiner program is supposed to run as always, but if you have any issue, please feel free to reach out to me. I am available via e-mail at: mliebig at altair.com
Thanks and sorry for any inconvenience!
Happy Mining,
Martin

- Sr. Director Data Solutions, Altair RapidMiner -
Dortmund, Germany