RapidMiner 9.7 is Now Available
Lots of amazing new improvements including true version control! Learn more about what's new here.
operator to adjust window size in the Results view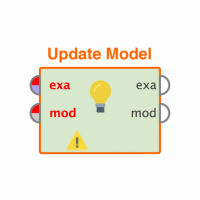 data1maths
Member
Posts: 27
Contributor I
edited December 2018
in Help
Hello everyone,
I need to get the result of a process in full screen view, detached from the results panel, once i run the process without do it by myself (I am planning to automate it using Rapidminer server later on). Is there any way to do so ? maybe by adding a certain X operator in the process if it does exist ?
Thank you in advance.
Best Regards