Iris vs real data clustering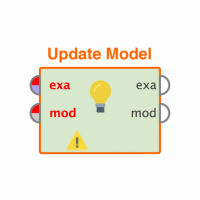 mariozupan
Member
Posts: 15
Contributor II
If you look at the iris data matrix, you will notice, even visually,  data separation in two groups at least, dispersion. I try to choose variables on a real data, unfortunately my data matrix doesn't show obvious separation or even dispersion. My data matrix shows something like this below example is from R Cookbook)::
https://docs.google.com/presentation/d/1A7BbHjfYGiR13NBZSOqDvQjg0fshzPGajWPjEyQCfU0/edit
Whether it makes sense to apply k-means on that or even more concentrated data?