RapidMiner doesn't launch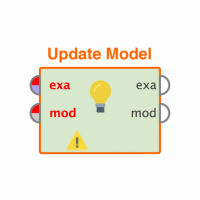 julianhatwell
Member
Posts: 2
Newbie
Hi, I am new to RapidMiner. I am on the free version, just intended for Academic use. I installed last month and completed several tutorials with no problems. Then last week, RapidMiner would only launch into Safe Mode and then suddenly quit. Now it doesn't launch at all. I have reinstalled it twice and updated Java too. Just nothing happens when I click on the icon to launch the application. When I go to the Windows task manager, I can see a RapidMiner process, but it's doing nothing and consuming only 1.4MB RAM.

I haven't been able to use it for over a week now.

I am on a Windows 10. 64-bit system.