Neural Network : How to use it to guess a wine price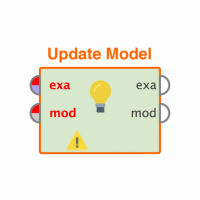 alois_borgognon
Member
Posts: 15
Contributor II
Hello,
I need to guess the price of different Bordeaux Wines. For this, I will use different data such as Parker Note, Vintage Note, Exportation and Export Figures and I think to set-up a neural network.
However, it's my first time and I don't know how to optimize it with the weight, or the hidden layers, for example. Do you have any ideas to set up it well ?
Furthermore, I need to check with a performance test. Which one is the best for my process ?

Thanks a lot for your future answer.

Tagged: