RapidMiner won't recognize my GPU?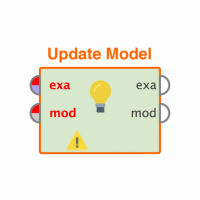 JamesMattson
Member
Posts: 6
Contributor II
edited November 2020
in Help
I have an RTX 2060, and I tried changing the backend to GPU-CUDA. Rapidminer says "The Backend GPU-CUDA is not available. Please install the necessary utilities and restart rapidminer". My GPU works well with everything else, except RM. I have an educational license if that helps. 

Tagged: