"Recommended Operators" no where on the screen - how to get?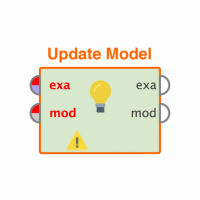 Entchen_1908
Member
Posts: 1
Newbie
Hello everyone,
today, I downloaded "Rapidminer" and did the tutorial but I can´t see the option "Recommended Operators" which should be on the bottom of the screen. 
Can anybody tell me, how I can get it? I have the version for students - maybe it´s because of this? 
Thank you very much for your effort in advance.