Comment field in Macro Operators to made processes more readable in teams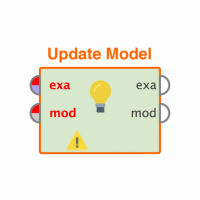 uenge-san
Member
Posts: 12
Contributor II
The idea is, to have a comment field available in at least the Macro Operators to be able to write down the purpose of the current macro (in addition to the macro name and funtctions expressions field.
Especially on larger processes and on processes several colleagues are working on, this would really help to keep the processes and idea behinds readable.
Using the comment function of the operator itself leaves only a very limited space for comment and would probably lead to use several Macro Operator in a row only to post a comment...
Tagged: