RapidMiner 9.7 is Now Available
Lots of amazing new improvements including true version control! Learn more about what's new here.
parse a nominal attribute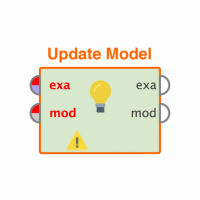 sebastian_gonza
RapidMiner Certified Analyst, Member
Posts: 52
&nbsp

Guru
edited August 2019
in Help
Hi
I want to parse the following nominal attribute an example is "[email protected]" I want to create 3 colums the first containing what is before the "_" another from the "_" to the "@" and the last one with what remains, I saw a parse from numbers but not from a data type like this, is there an operator for this o how could I do it?
Thanks for your help
Tagged: